Reading: Burning Man Festival FAQs
Objectives
• Read an article about the Burning Man Festival in the USA.
• Talk about festivals.
• Write about the last festival I went to.
---
It's an arts community festival which takes place every year for a week at the end of August in The Black Rock Desert in Nevada, in the U.S.A. More than 60,000 people showed up last year. Volunteers create a community in the desert called Black Rock City – they set up everything themselves.
No, it started in San Francisco, California in 1986, next to the Golden Gate Bridge. It moved to the desert five years later.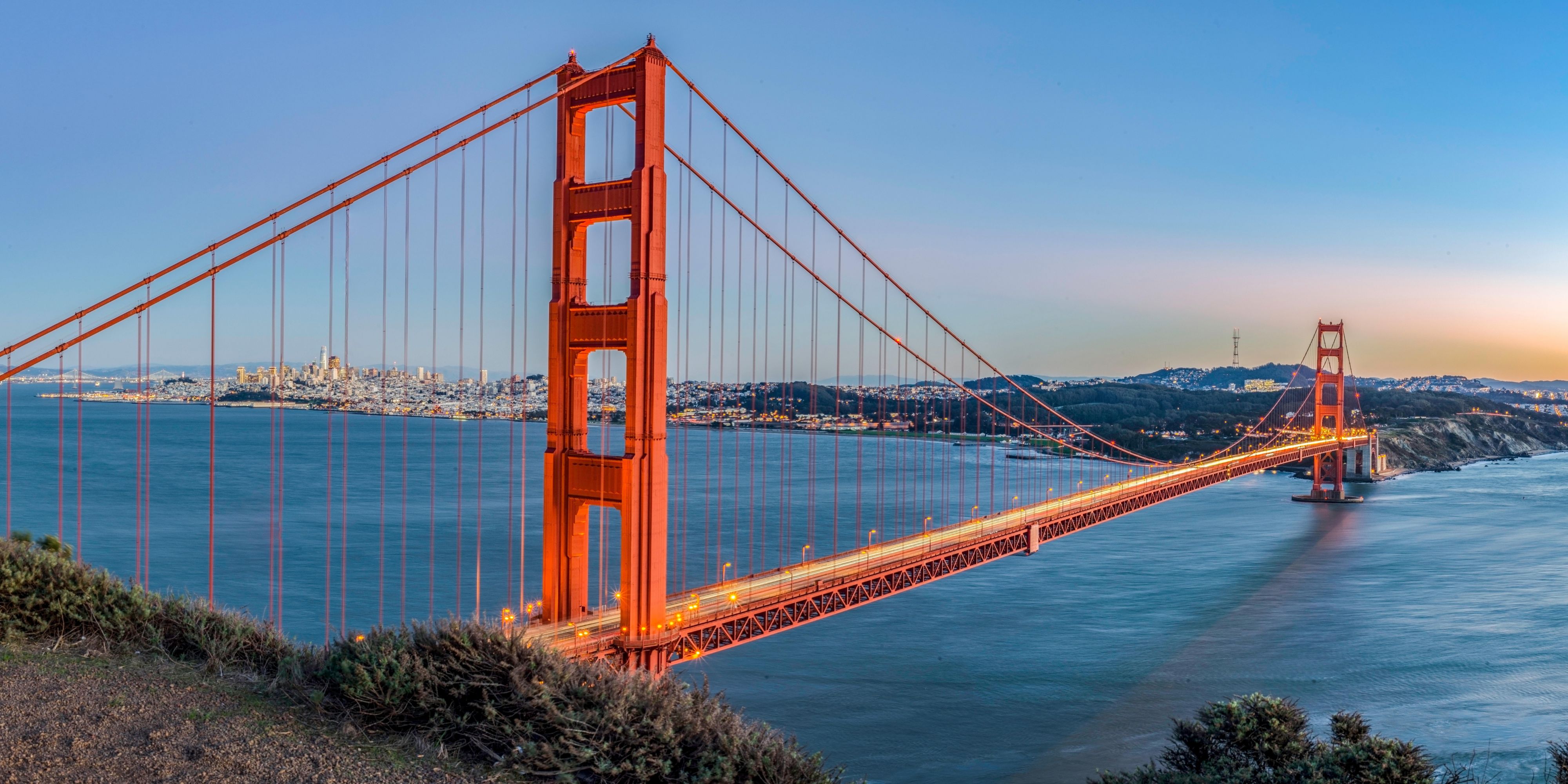 Because fire is an important theme of the festival. People build an enormous wooden statue of a person which is more than 30 meters tall and they burn it on the Saturday night of the festival. They also build and burn lots of other things.
They dress up in costumes and because of the dust in the desert they wear goggles. There are also a lot of other fun activities. There is usually a balloon chain of 450 different balloons which is one kilometre long and it lights up the sky.
After the festival, the rules are very strict: people must tidy up everything and leave the desert exactly as it was before the festival started because the organisers are very worried about protecting the environment.
It's unusual because there aren't any famous bands or celebrities. It's all about community – everyone is on the same level.
FACT!
Every August, Black Rock City becomes the third largest city in Nevada – but then it disappears in September!